Concepts & Best Practice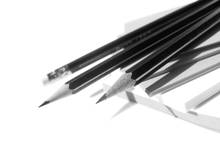 This part includes project activities of selected partner countries for the European Report 2009. The main goal is to gather relevant information on the following subjects:
These topics represent first findings of existing concepts and best practice examples which are already implemented in different countries. Subsequently, interpretation and recommendations are part of the evaluation of the collected data.
The work on these topics will be updated and completed in the course of the project.
To access the information click on the country initials.